As the year we'd all mostly like to forget rolls towards its final weeks, we thought we'd catch you up on some of the updates that may have flown under your radar this year ... some big, some small, but all designed to push the potential of Do Gooder further – and make 2020 suck a little less.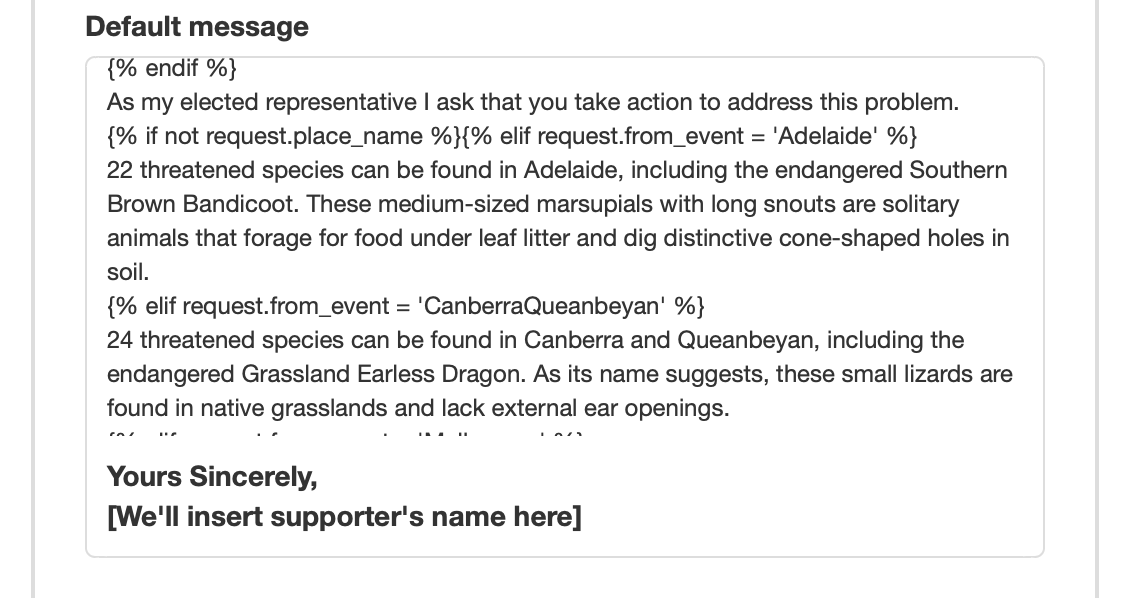 ---
Action Scripting
Pro users can now take our new beta version of Action Scripting functionality out for a test run . You can modify the content of emails, tool tips, action descriptions and (coming soon!) follow-up emails based on data drawn from the previous actions taken. This will allow you to do all sorts of cool stuff, like the ACF 's Threatened Species campaign which changed its email template based on one of 50 location paddles.
In another example the Canadian No Cuts for Kids campaign uses Action Scripting to create a multiple choice menu that drives different behaviour in the Email MLA action that follows.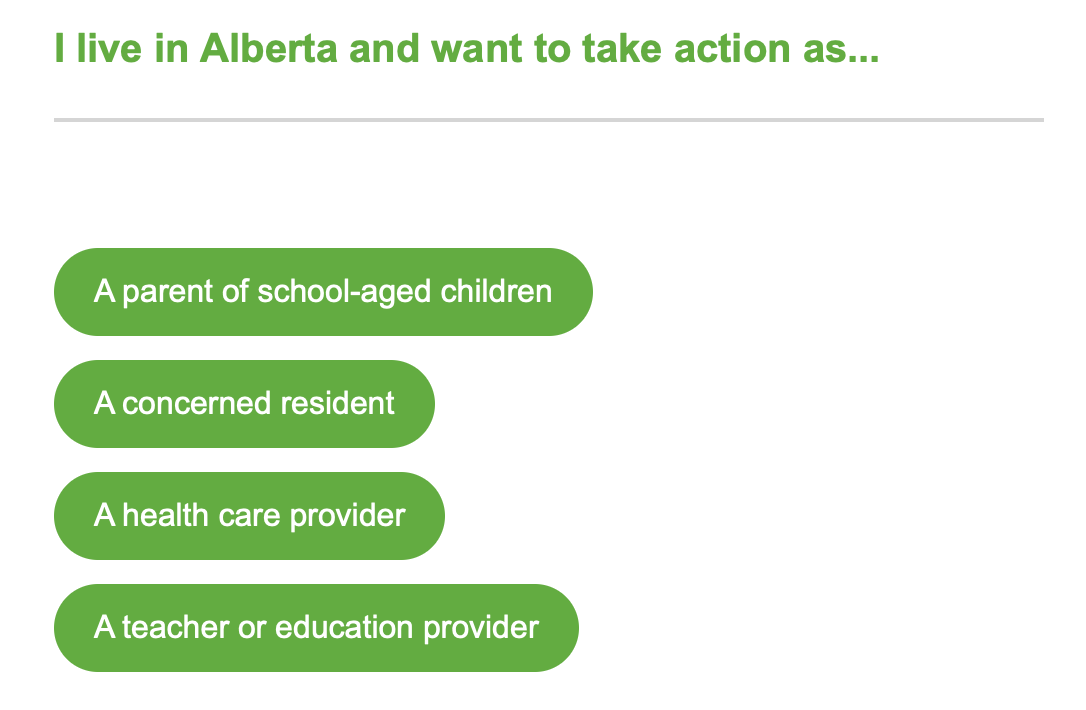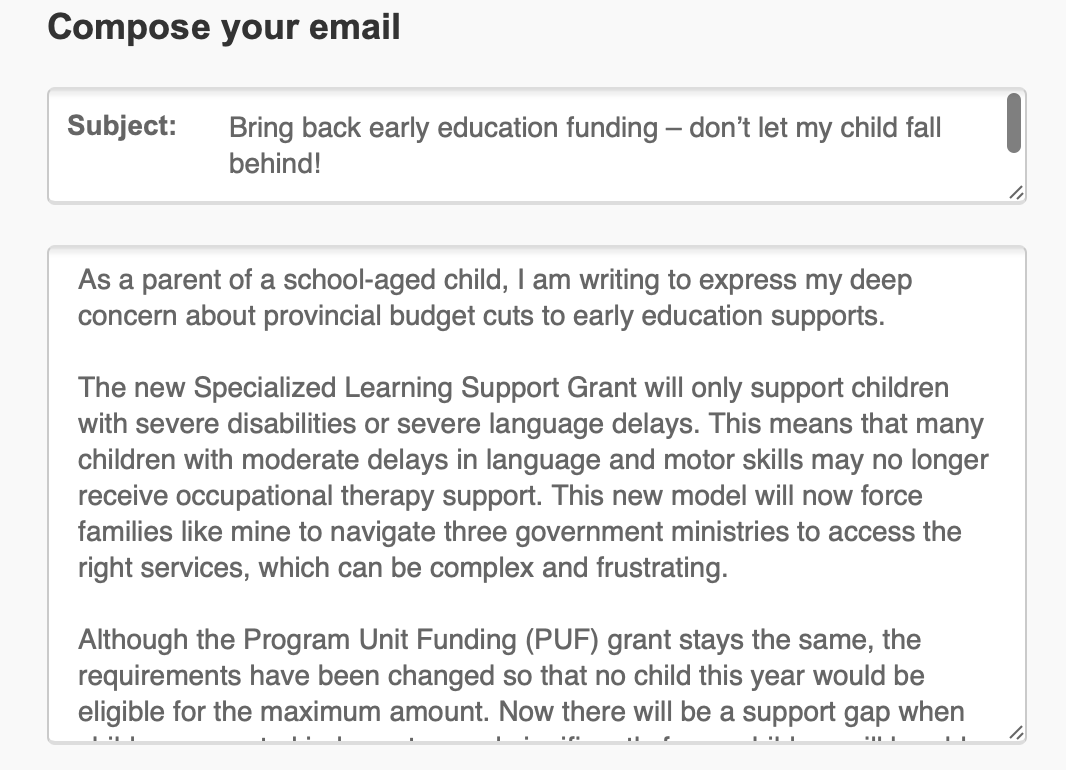 Combined with our 'Spank and Thank' tool, which customises content based on the stance each representative takes on your issue, you can really start to nuance the messaging for each rep, and increase the impact of your email campaigns without reducing conversion rate!
Available on Goodest and Pro plans now.
---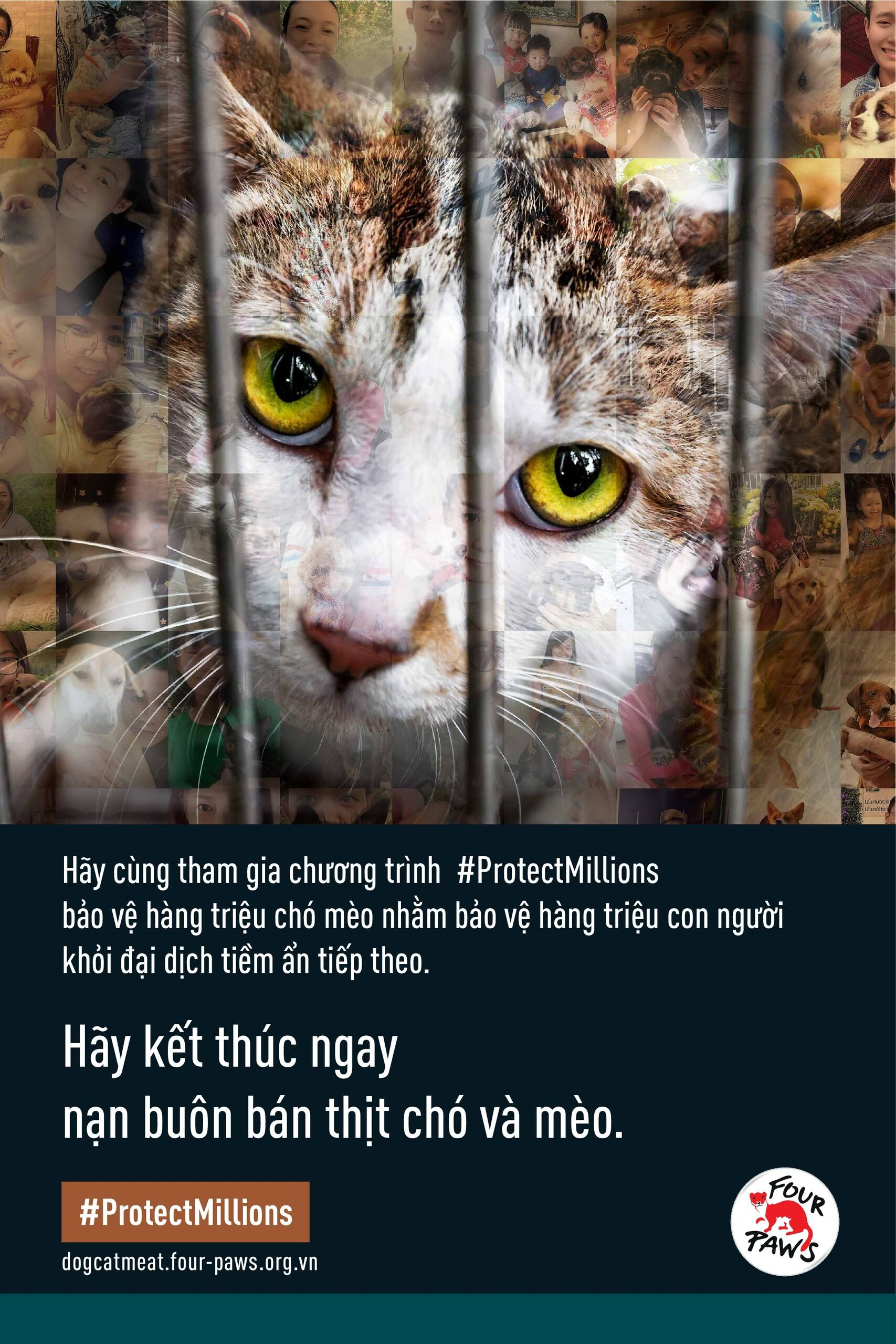 Now you can campaign in any* language!
We recently added a custom translation/language override tool, which allows you to modify as much or as little of the supporter facing labels and content in your campaigns as you require. Using the tool you can change every one of our 10 natively supported languages (English, Indonesian, Dutch, French, Italian, Japanese, Continental and Brazilian Portuguese, Thai, and Spanish) into any* other language!
You just need to provide the translations and add them in the custom widget. We have already been translated into Kmer and Vietnamese) by Four Paws who also helped with the feature development.✋
You can also just choose to change a few words from our 10 native languages if you prefer a different variation or localisation. 'Contact your rep' can become 'Contact your MP or MLC' and so on.
Available on Goodest and Pro plans now.

*left to right languages only
---
Home Page action panel flexibility
On Do Gooder's microsite home pages we've always emphasised the doing bit - and focussed on making it as easy as possible for supporters to take action. If anything people have even shorter attention spans than when we launched almost 10 years ago!
However, there are times when you might not want supporters to take your first action prior to engaging with content (or a map as in the ACF example above). We've added a simple little widget inside your 'campaign edit form' to allow you to choose to default to page content being displayed on the home page action panel rather than the first action. This gives you more room for video content, images or copy. Enjoy!
Available on all plans.
---
Send emails to US Congress House Reps and Senators simultaneously
You can now send send the one email to US Congressional House reps and Senators at the same time.
Until recently that wasn't possible. Sounds odd, we know, but combining the various methods of email (between API, complex bots and plain old emails) into just a single email was quite a complex process and the main reason we hadn't implemented it - until now that is!
Available on all plans.
---
More choices on how you email
An oft-requested feature has just been rolled out for our Email Politician action tool, which allows you to decide whether a targeted chamber is considered the primary target for your campaign.
This means you have the option of sending TO: the Senate/Upper House/Congress, for example, as well as the Lower House/House of Reps along with the traditional CC of either. You can even swap them around, CCing the House and sending TO: Senators.
Available on all plans.
---
Campaigner dashboard maps now show postcode only actions
Until recently your campaign maps only showed actions that were geo-located to a full address, and not those that used the simpler postcode lookup. Campaign maps are an important way for you to understand the support your campaign is receiving, regardless of your preferred geolocation method. So we made a few updates and now you can!
Available on all plans.
---
Selfie default images do not show on the gallery
Some time ago we added the ability for our selfie wall actions to default to an image, allowing people who did not feel comfortable, or are unable to upload an image or video, a way to support your campaign. That has worked well for Four Paw's Wear it Kind campaign for instance, who garnered over 12,000 signups, including thousands of selfies. However displaying row after row of default images is less than ideal, so we added the default behaviour to not show these in the gallery.
Available on all Goodest and Pro plans.
---
Selfie export files now grouped by status
Our selfie moderation tools allow you to approve, reject or delete them which then determines how they appear on the selfie wall. The problem was when you exported them all that grouping was lost. No longer! We now put each selfie in its appropriate folder before exporting and sending them to you.
Available on Goodest and Pro plans.